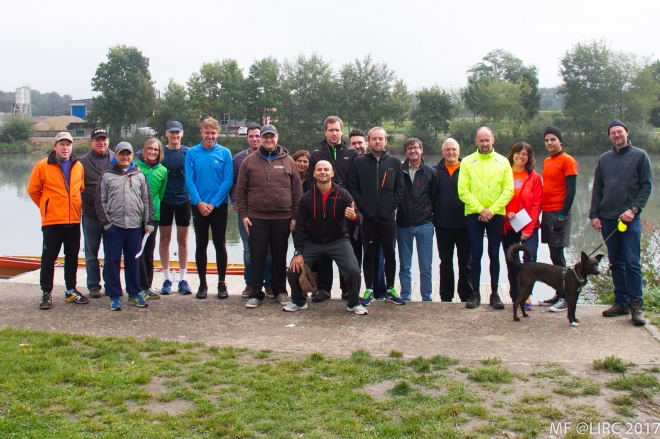 LIRC has New Captains!
The Sun was with us today to welcome our 16 new captains and have an enjoyable BBQ thereafter!



We would like to thank deeply our new captains for willing to take this responsibility and allow us to enjoy our outings!



Martin and Frederik provided some useful tips and recommandations to endorse this role.



Here are the members who accepted the proposal of the committee and who joined this first captain session:

(in alphabetical order)



Jana Bajzova

Nicole Benter

Giulio Carini

Claudio Danelli

Fernand Feitz

Cristina Firea

Jean François

Michel Fries

Miguel Guerrero Lojo

Pierre Hirtt

Jörn Kottmann

Pierre Le Chevallier

David Robert

Jon Skillman

Jeff Thill

Christian Wester



Congratulations!

And let them wish full success!



A second session will be arranged later this year to celebrate the new captains who were not able to join this first session.