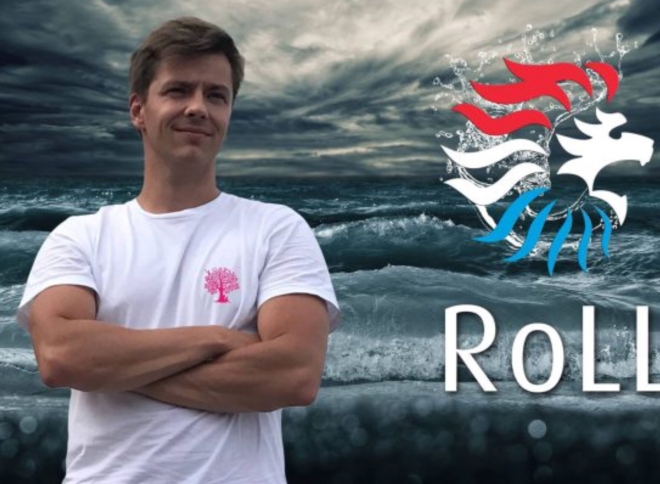 Fantastic challenge for a new LIRC member!
Stéphane Joly-Meunier has joined the LIRC club this year with a fantastic challenge in mind: participate to the yearly Talisker Whysky Atlantic Challenge in 2018, a race where you will need to cross the atlantic ocean rowing in a boat!



From La Gomera, Canary islands, to Antigua in the Carrebean sea, more than 3,000 nautical miles and in his case solo!



The Club will provide him with the best of training, two to three times a week and help him find the necessary fundings to accomplish his journey.



The goal is also to collect enough money to help a national Luxembourgish association "Toutes à l'école!" which is developing education in poor countries. A very nice and useful mission indeed!



Let's row the Lion!