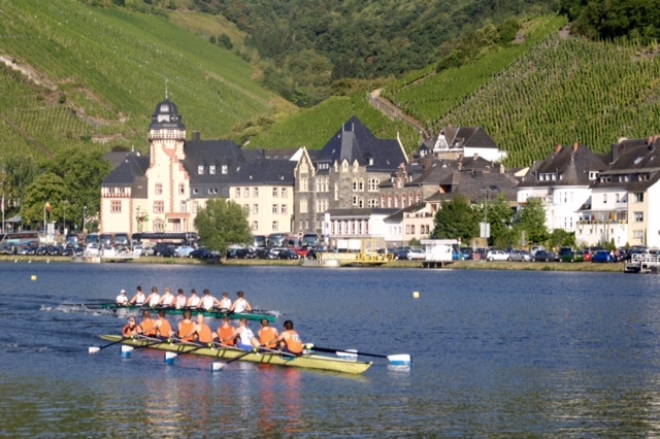 Two german regattas for our LIRC members!
If you would have any interest in participating to the below regattas, please contact the LIRC committee.



68. Langstreckenregatta Grüner Moselpokal



- Saturday September 30 th in Bernkastel-Kues

- Race on 4 km with U-turn after 2 km

- Free after-race massage for all rowers!!

- First start at 11 am, awards ceremony at 17.30

- From 18.30 to 22, "after-row time" with live rock music

- Sent by Marlene Schömann-Finck, who attended our Wäistross Regatta with the club of Zeltingen

- Some peculiar races are taken in consideration for the overall team classification, but they advertise races for every age and boat class.

- Infos: www.regatta-gruener- moselpokal.de / contact and registration: RegattaGMP@aol.com



°°°°°°°°°°°°°°°°°°°°°°°°°°°°°°°°°°°°°°°°°°°°°°°°°°°°°°°°°°°°°°°°°°°°°

Trierer Herbstregatta (Trier Fall Regatta)



- Week-end of October 7 th /8 th in Trier

- Within the frame of Südwestdeutschen Meisterschaften (South-West Germany Championships) but open to every boat

- Races on 500 and 1000m on three lanes

- Sent by Knut Misgeiski, who attended our Wäistrooss Regatta in the Treviris 8+. He offers to put us in touch with the organisation team if we are interested.